1 tag
"A man is a success if he gets up in the morning and goes to bed at night and in..."
"The girls in this band sound like they don't wear deodorant but still..."
– Me
3 tags
2 tags
2 tags
Still gives me chills... →
4 tags
I thought this was Panda Bear at first but it...
annaakawie: tennis - marathon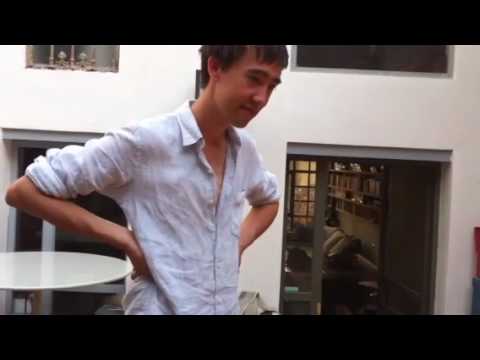 Don't Be A Jerk, Jonny - The Drums Every...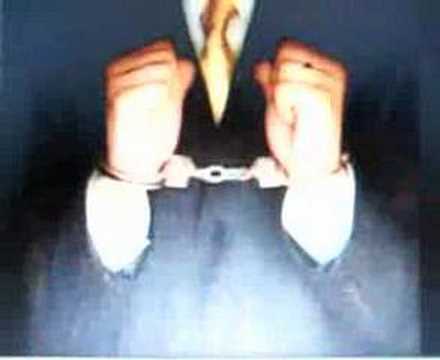 "I am 100 percent in favor of the intelligent use of drugs, and 1,000 percent..."
– Timothy Leary
My Body's A Zombie For You - Dead...
Excuses - The Morning Benders New track off the...